---
TITLE
Memory Card


ARTIST
Sam Bailey
PUBLISHER
Bronze Age
New experimental work from Sam Bailey that, at times, drags 3D sculpture into two dimensions; or adds body to flat image by intentionally offsetting the different print layers. This multi-dimensional approach is informed by PS1 graphics and bootlegged toys.
28 pages
20 x 27 cm
Four colour risograph
Saddle stitch
Edition of 300
TAGS
Risograph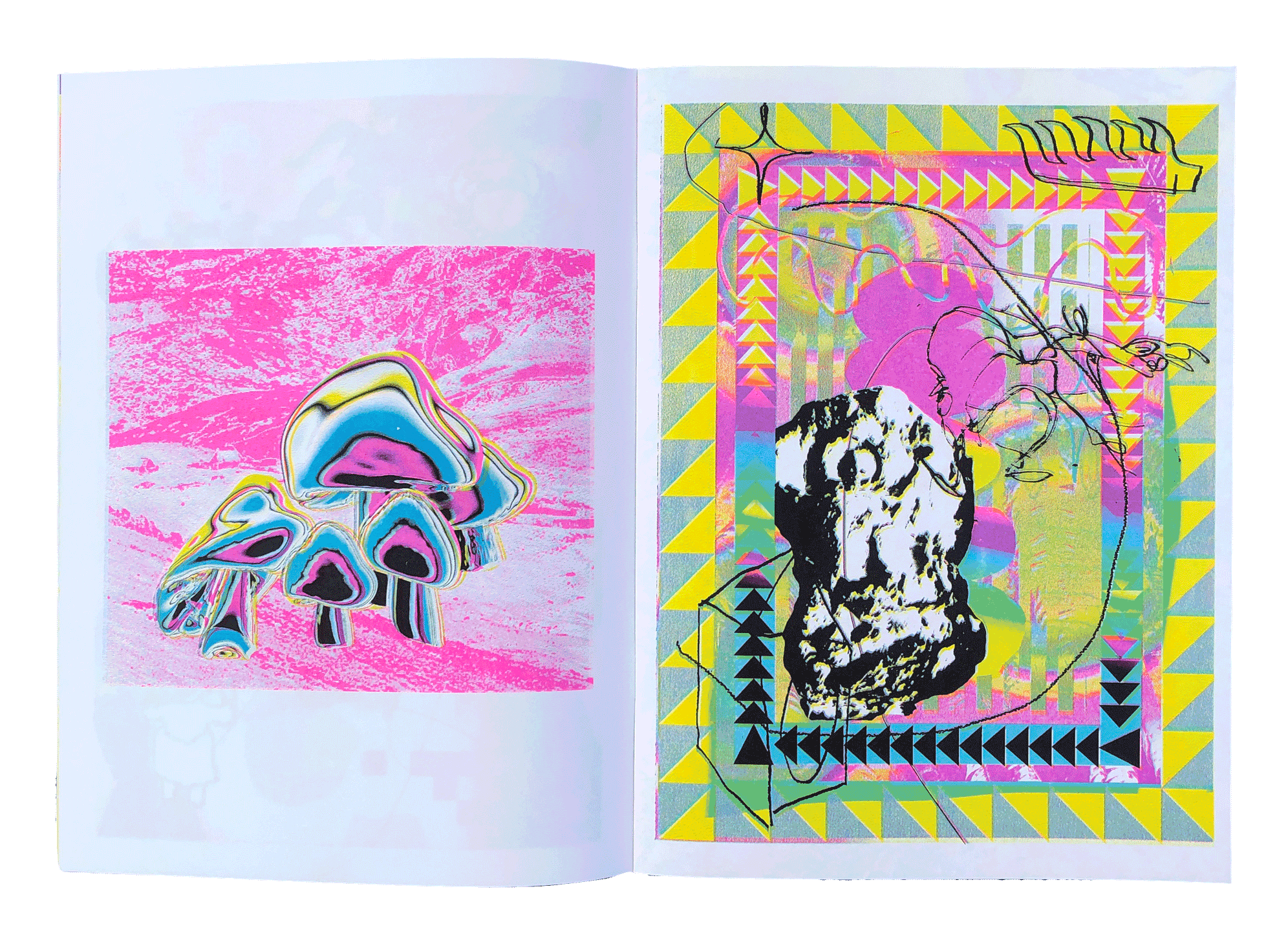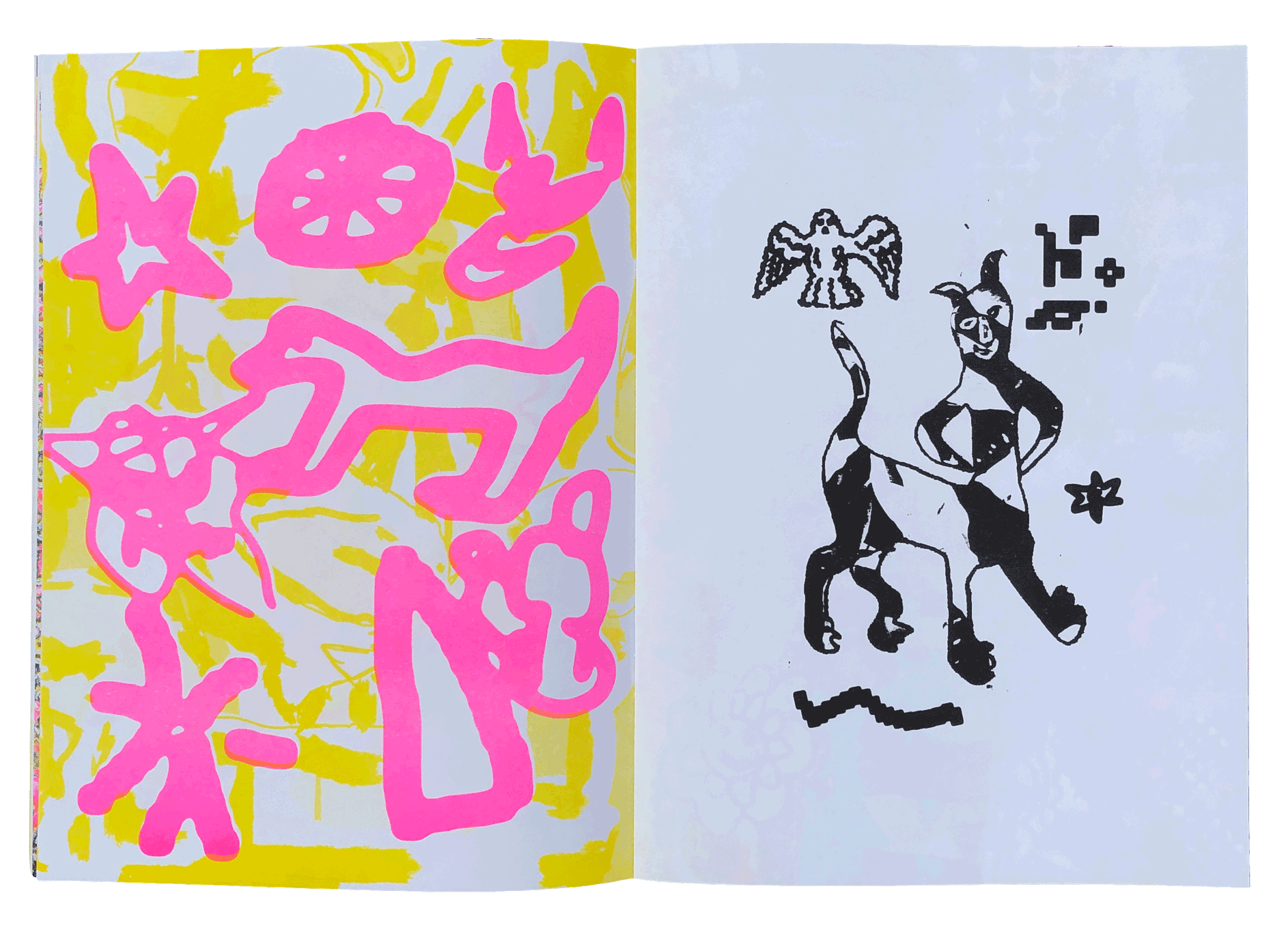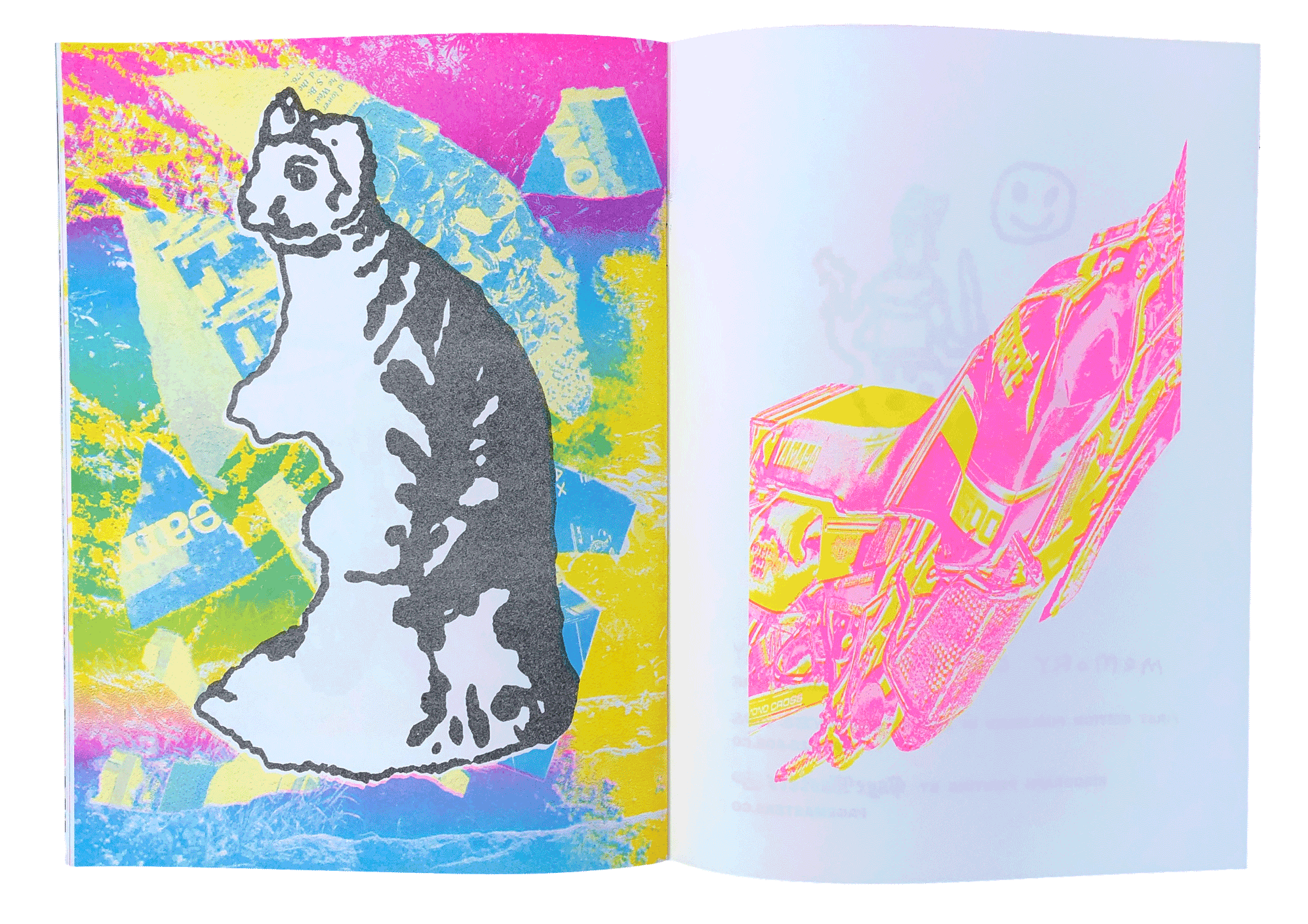 ---
TITLE
Car Park Shopper


ARTIST
Luke Overin
PUBLISHER
Bronze Age
Car Park Shopper is modern Britain in all its glory as seen through the eyes of south east London-based artist Luke Overin. A compilation of graphics stolen from the back of lorries, glimpses through shop windows and grainy images of corner shop CCTV screens, no book better captures the unintentionally humorous world of decaying high-streets and boot-fair culture.
112 pages
11.5 x 18 cm
Spot colour risograph & full colour digital offset
Perfect bound
TAGS
Risograph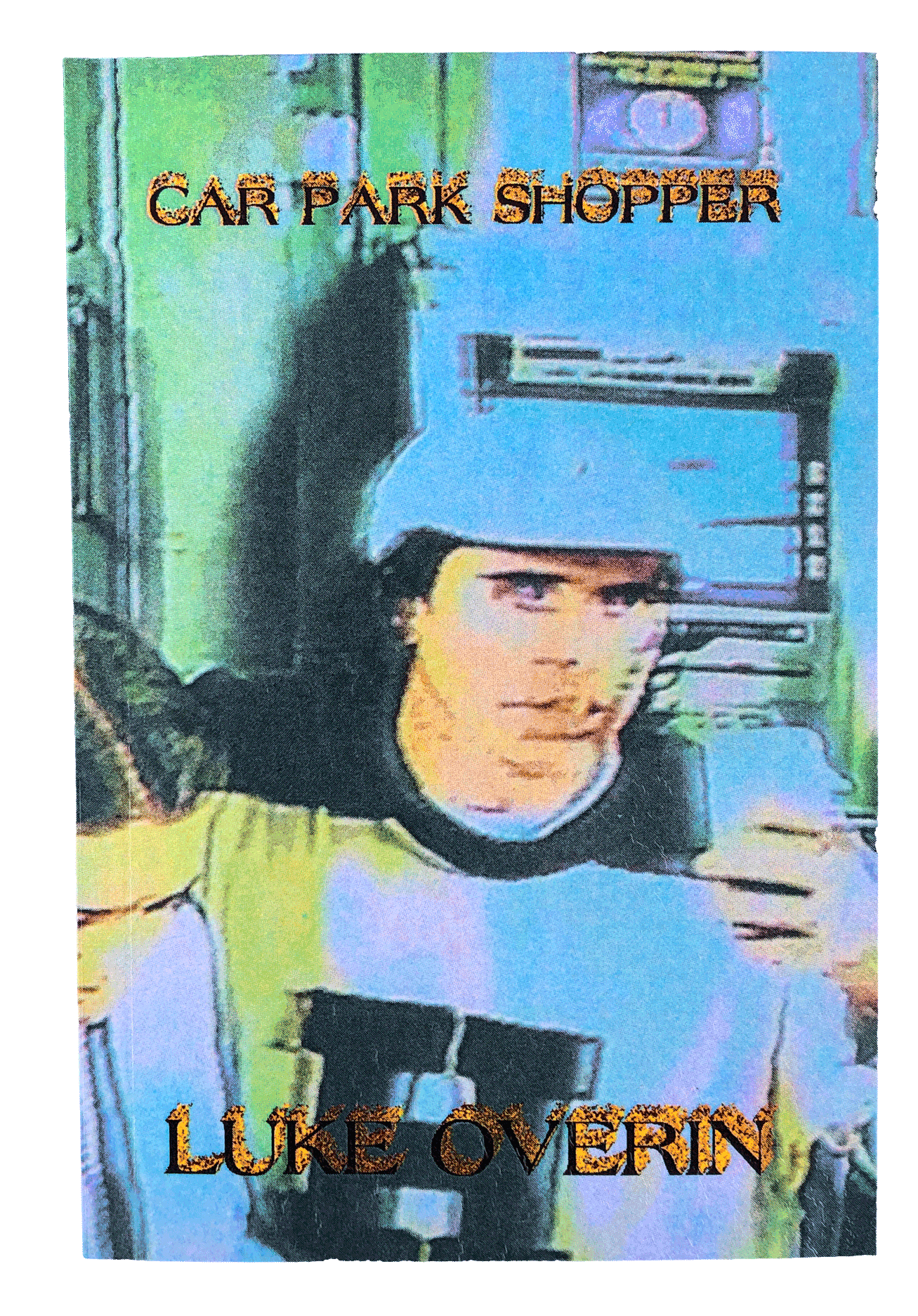 ---
TITLE
Relatives


ARTIST
Antoine Orand
PUBLISHER
Bronze Age
An adventure through the space-time continuum, Antoine Orand's Relatives is, much like its subject matter, a narrative progression that has no real beginning or ending. The mix of primary palette, heavy black outline and postmodern motifs pull at the very fabric of the comic book panel format.
24 pages
20 x 25 cm
Four colour risograph
Saddle stitch
TAGS
Risograph