---
TITLE
Ignored Colors Vol. 2

ARTIST
Ignored Prayers
PUBLISHER
Coloured Publishing
A collaboration between Ignored Prayers and Devin Troy Strothers and Yuri Ogita of Coloured Publishing. Designed back in 2019, this book was previously only made available at the Coloured Publishing booth inside the Acid Free Book Fair.
The remaining copies have now been made available
@ignoredprayers
and 100% of the proceeds will be donated to the Minnesota Freedom Fund.
TAGS
BIPOC
, Digital, Fundraising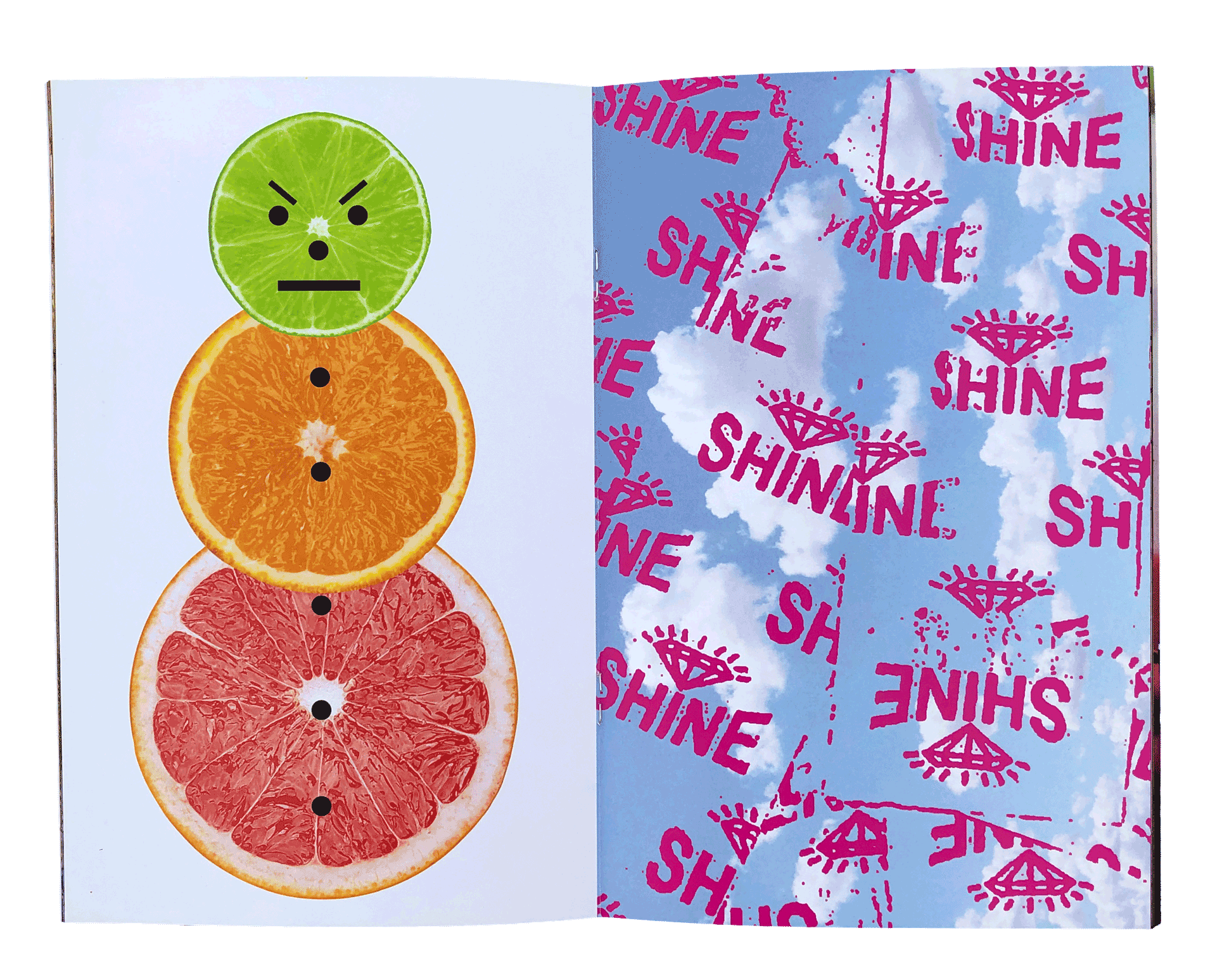 ---
TITLE
Serrano Hot Pocket

ARTIST
Devin Troy Strother
PUBLISHER
Coloured Publishing
A
reworked consolidation of two earlier out of print publications:
Alabama Hot Pocket
and
8th and Serrano
.
Serrano Hot Pocket
combines photographs of the banal and humours aspects of Coloured Publishing's cofounders' lives and photocopied collages made by Devin Troy Strother using studio detritus and ephemera.
5.5"W x 8.5"H. Saddlestitched. 44 pages.
TAGS
BIPOC
, Digital